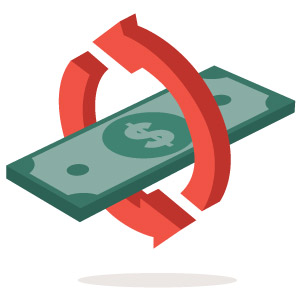 February 7, 2022 — PEF members will receive retroactive payment of earned performance awards in separate checks or direct deposit dated February 10 (institution payroll) and February 16 (administration payroll).
The retroactive performance awards were negotiated in the 2019-2023 Collective Bargaining Agreement between PEF and New York State.
The Office of the State Comptroller (OSC) recently issued payroll bulletin 1992 providing details about the retroactive PEF performance award (longevity lump sum) payments.
You may read complete details in this memo, which also contains a link to the OSC payroll bulletin.
These retroactive payments were discussed during the PEF Telephone Town Hall on Feb. 2, 2022. You can listen to an audio recording of that call here.
An additional payroll bulletin is expected to be issued in the next month or two for the contractual longevity payments that are due in April 2022.