USPS celebrates life and legacy of John Lewis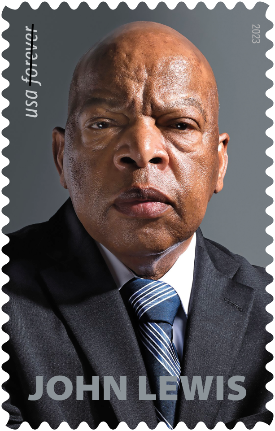 The U.S. Postal Service announced seven new stamps for 2023 – including one honoring U.S. Rep. John Lewis, a key player in the labor movement, who passed away in 2020. 
"Devoted to equality and justice for all Americans, Lewis spent more than 30 years in Congress steadfastly defending and building on key civil rights gains that he helped achieve in the 1960s," the USPS said in its announcement. 
While he was perhaps best known for his civil rights activism, he was also a strong advocate for the labor movement and often lent his considerable political strength and stalwart advocacy to fighting for the rights of workers. 
Related: Labor movement loses strong advocate: John Lewis passes away at 80 
The photo on the stamp was taken by Marco Grob on assignment for the Aug. 26, 2013, issue of Time magazine. 
Click here for more. 
Funding boost for federal agency overseeing unions 
The National Labor Relations Board, which processes union petitions, conducts union elections, makes sure collective bargaining is conducted fairly, and investigates violations of federal labor law, just got a raise. 
The agency will have its budget bumped up by $25 million this year as part of a spending bill passed by Congress – the first change in almost a decade. 
"This is particularly important in this moment in history because we're seeing that unions are more popular than they've been in decades," said Karla Walter of the Center for American Progress. 
Click here for more. 
Labor board: Starbucks illegally forced out union leader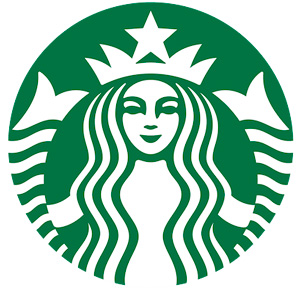 Prosecutors for the U.S. labor board concluded that Starbucks illegally forced out a Buffalo barista who has been a key player in the union campaign that swept through hundreds of its stores this year. 
Jaz Brisack resigned in September 2022, alleging Starbucks pushed her out by changing scheduling policies and applying them to her in a discriminatory way. The Buffalo labor board's regional director determined the company illegally terminated her in retaliation for her union activism. 
Brisack, a Rhodes Scholar who got hired at a Buffalo Starbucks in hopes of unionizing it, has been a prominent face of the labor campaign. 
Click here for more.