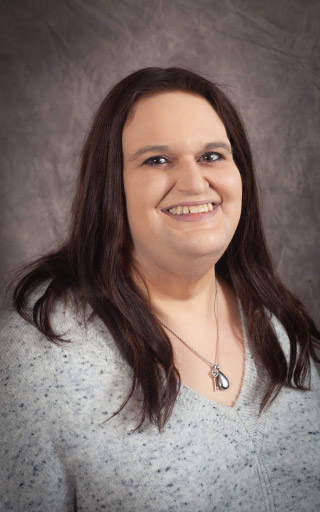 May 17, 2022 — Shelby Wisneski, a social work assistant 3 for OPWDD Finger Lakes DDSO Regional Office, was elected Region 2 Coordinator in April 2022.  
Wisneski has been a PEF member since 2007, with a four-year break while she worked in a CSEA position. 
She has served as a PEF Steward, Treasurer, Division leader and as Region 2 PAC Co-Chair.  
Wisneski said she ran for election as Region 2 coordinator because she loved being the local Division leader and wanted to become more involved in the union.  
"I plan to support the members of our Region by holding more membership meetings and working to get members involved in the union," she said. "I'm excited to meet the members of Region 2!"