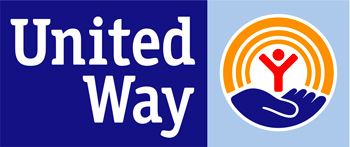 The United Way of Central New York recently recognized PEF members at SUNY Upstate University Medical Center for their hard work and service to the community. 
"It's more than just a career, this is a calling," said Region 4 Coordinator Gina M. Corona in a video released by United Way. "The strength that the community has is going to influence any service or intervention that we do. Our PEF members work hard every day for New Yorkers. They come every day to work to serve. To have somebody recognize their service and their contributions is a wonderful thing." 
Every year, United Way of Central New York's Achievements in Caring celebration recognizes enthusiastic corporate partners, dedicated agencies, and exceptional community members who have gone above and beyond throughout United Way's workplace campaign season. The 2022 "Organized Labor" award was presented to the unions representing employees at SUNY Upstate – PEF, CSEA Local 615, and UUP Upstate Medical Chapter. 
"I'd like to thank Sister Helen for recognizing the unions and their efforts," Corona said. 
The United Way created a video of the virtual award presentation: