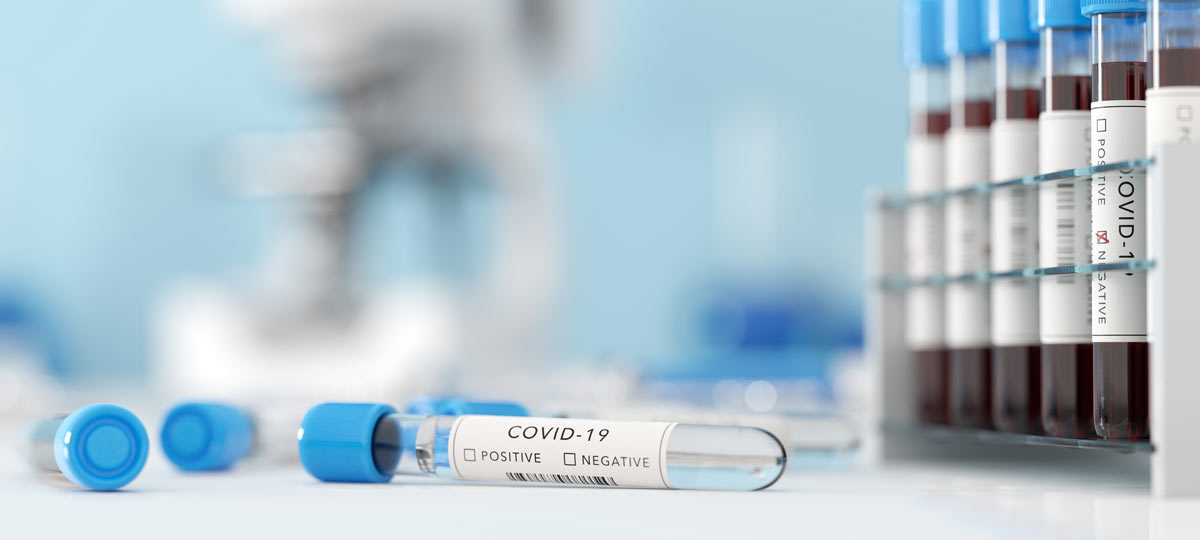 June 17, 2022 — The state suspended, effective June 7, its requirement that employees not vaccinated against COVID-19 be tested weekly for the virus.   
Nevertheless, the state Office of Employee Relations (OER) told state human resource managers to "encourage all employees to continue testing through home tests or at testing locations." 
This is only a suspension of the requirement and OER could lift it at any time and resume weekly testing. 
Existing disciplinary cases involving state employees who refused to be vaccinated are not affected by this suspension. Employees who violated a mandate at the time are still facing discipline. 
Employees who test positive, are experiencing COVID-19 symptoms, or feel that they have been exposed to COVID-19, should continue to follow the latest isolation and quarantine guidance from New York State Department of Health. 
PEF's advocacy resulted in employees at many worksites being able to test, download and upload results on work time.  Also, many sites provided an ability to mail samples through agency mailrooms.