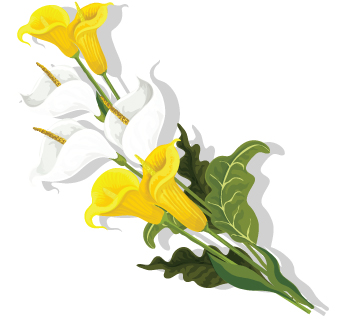 March 20, 2023 – Former Executive Board member and Division 231 council leader Mary L. Haltermann passed away March 12, after a long illness.  
A staff pharmacist at Capital District Psychiatric Center (CDPC) before her retirement in November 2021, Haltermann was proud of her work as a PEF union leader, and she fiercely defended her members.  
During the height of the COVID-19 pandemic, Haltermann helped secure much-needed masks from PEF and advocated for her members, who were being mandated and redeployed to other units as the facility attempted to fill staffing gaps. Her members were suffering burnout and morale plummeted. Haltermann worked with PEF to fight the Office of Mental Health hiring freeze and redeployments. 
Mary shielded her illness from her friends, not wanting to trouble them. She was physically and mentally steadfast and truly had a heart of gold. She will be missed by her many friends.  
Prior to her state employment, she was a pharmacist at Honeyland Pharmacy and Ellis Hospital in Schenectady and was very proud of her work at Sterling Winthrop in Rensselaer and of achieving several degrees and her pharmacy license.   
No services will be held. Fond memories and expressions of sympathy may be shared with her family at SimpleChoicesCremation.com.