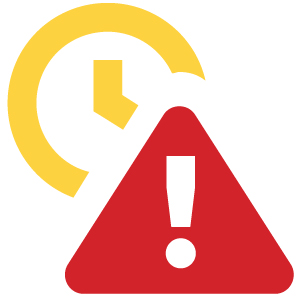 March 10, 2023 – PEF scored another win for nurses with the signing of an amended "no mandatory overtime" law with language that would help hold health care facilities accountable for mandating overtime to meet nurse staffing needs. 
"Health care facilities should not use mandated overtime to fill gaps in their staffing and those that do should be penalized for it," said President Wayne Spence. "Our health care professionals work tirelessly to serve the people of New York and they should not be punished because of their employer's inability to create adequate staffing plans." 
The first law dealing with mandatory overtime for nurses went into effect in 2009, but contained no enforcement mechanism. It also excluded nurses at the Office of Children and Family Services (OCFS) facilities. 
"PEF worked hard to see this bill passed and to ensure our nurses at OCFS are now included," Spence said. "We couldn't have done it without the support of our members, who participated in letter-writing campaigns, lobbying and other advocacy activities." 
Gov. Kathy Hochul signed the original bill into law in December 2022, but her approval was conditioned on amendments. The resulting new bill was signed into law March 3 and requires facilities to make "good faith" efforts to mitigate the use of mandatory overtime and establish criteria for what that includes and report to the Department of Labor (DOL) the use of mandatory overtime if it occurs more than 15 days in a month or 45 days in a consecutive three-month period. 
The law also establishes optional civil penalty guidelines, including a new penalty for facilities that do not report their use of mandatory overtime, and it creates a DOL enforcement officer position to investigate complaints of violations.  
It will be in full effect by September 2023.