March 20, 2023 — In honor of Women's History Month in March, PEF is featuring three union members who are going above and beyond in their union and their community. These women are dedicated to educating, serving, and protecting their coworkers and their neighbors. 
Suzette Grant
Executive Board
Department of Financial Services
Manhattan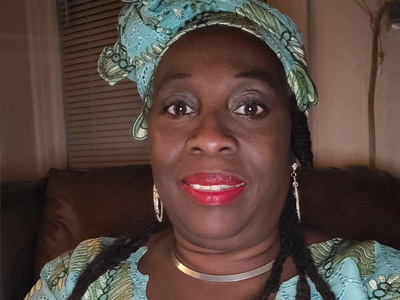 Following in her parents' footsteps, Suzette loves to help her neighbors. With a daughter who is an RN, she empathized with nurses during the COVID pandemic, and put together and distributed gift packages to show them people appreciated their dedication and their sacrifices. During the PEF Convention in October 2022, she made packages for breast cancer survivors in honor of Breast Cancer Awareness Month. Suzette also volunteers with her church at area homeless and women's shelters, providing food, personal hygiene products, and more. At Christmas, she participates in a breakfast and a toy giveaway at a family shelter. She also participates in a civic organization that raises funds to support the schools in her hometown of Guyana, South America, and every Christmas they provide a stipend to villagers who have reached the age of 70 and anyone who is disabled, regardless of age.    
"Giving back to the community is in my blood. My parents were always giving and doing for people in the community. As long as there is a need, they would step in and try to fill it. I like to give." 
Tamara Martin
Council Leader
Law Department
Manhattan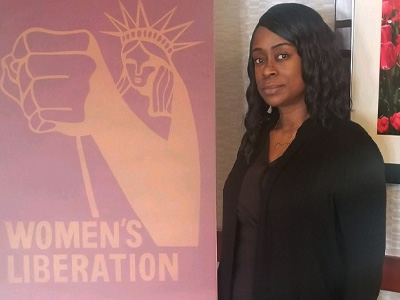 A firm believer that there can be no quality of life without good public safety, Tamara is passionate about fighting gun violence and getting illegal guns off the streets to improve public safety in her community. A former New York Police Department auxiliary sergeant, she has worked with the NYPD to improve community relations and has served on public safety community boards and committees. Tamara serves as a PEF council leader, Political Action Committee chair for Region 10, and is newly elected to the Executive Board. She is passionate about connecting her members to community resources and education. She hosted a deed theft presentation for Regions 10 and 11 to educate members on the little-known danger to homeowners and she is an advocate for affordable housing, especially in the New York City area. Tamara believes everyone should have an opportunity to thrive, especially union members and public sector workers who give so much to their communities.  
"My passion is really against gun violence and getting illegal guns off the streets to improve public safety. You could have a great job, a good education, kids in a good school, but if you don't have public safety, nothing else matters. I'm also trying to bring a passion for community service into the union. I am always looking to partner with outside organizations to benefit our members; to educate and give them resources." 
Shelby Wisneski
Regional Coordinator
OPWDD Finger Lakes DDSO
Elmira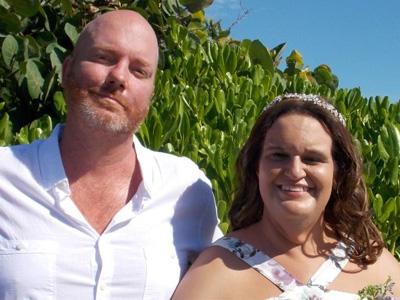 As the Region 2 coordinator, Shelby has worked tirelessly to mobilize and reach as many of her members as she can. In a vast rural region, Shelby has made it her mission to bring the union to the members, some of whom have never met a union representative in person. She recruited new Stewards and Executive Board members and is working on encouraging members to attend the PEF Convention. Shelby has plans to bring PEF Membership Benefits to Region 2 and visit multiple locations to educate members on what's available to them. Shelby's passion extends beyond her union advocacy. The need for blood donation resonates with Shelby, whose husband Robert required transfusions before he passed away in 2021. In his memory, she planned a Red Cross blood drive, hosted by Region 2 and a nearby United Steelworkers local. Members from both unions turned out to donate and there are plans for another drive in June. 
"I'm passionate about getting people involved. With the Red Cross, I know the need for blood is great. With PEF, I want people to have a relationship with the union, not just pay their dues and only talk to someone when they have a problem. I think it's important for members to get involved at whatever level they are comfortable with and to realize that their voice matters."