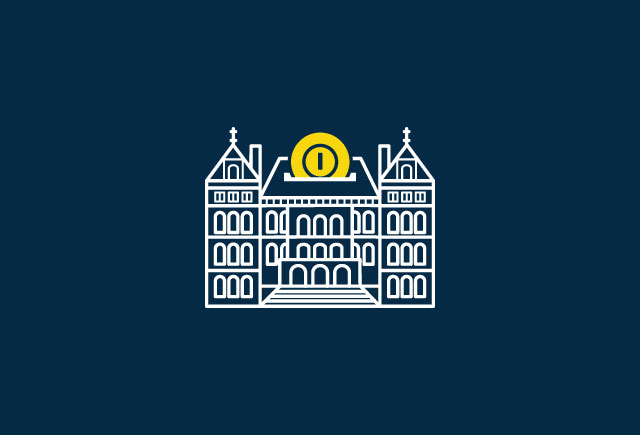 March 20, 2023 — PEF's Legislative Department has analyzed the so-called "One-House" budget bills released last week by the State Senate and Assembly for the impact they will have on PEF members and the services they provide. The proposals encompass education, labor, family assistance, public protection, general governance, health and mental hygiene, transportation, and economic development.   
"PEF is thankful for the work of the governor, the Senate and the Assembly on their respective budget proposals," said President Wayne Spence. "We will be monitoring and lobbying throughout the conference committee and final budget making processes to build upon our priorities. We are at a critical stage of the budget process, and we strongly encourage PEF members to write their legislators in support of our budget priorities." 
You can access pre-written budget letters here.  
The legislature supports several general governance bills that reflect PEF's Fund Our Future campaign, including:   
$2 million to establish 12 regional civil services offices to administer testing and onboard state workers. 

 

$2.3 million to create a multilingual "Public Service Matters" campaign aimed at helping recruit the next generation of state government leaders. This initiative would reach a broader, more diverse audience and strengthen outreach to difficult-to-fill and high-need titles. 

 

$2.2 million to develop a job evaluation system that will review the statewide civil service structure for all titles to ensure they meet the needs of employers, align with the job market, consider pay equity and level the playing field with the private sector. PEF is lobbying to raise all state salaries by a

minimum

of two grades. PEF knows that many titles will require higher adjustments to attract and retain needed staff. 

 
In health and mental hygiene, both legislative chambers and PEF support establishment of registration and reporting requirements for nurse staffing agencies, and all three oppose transferring oversight of health care workers from the State Education Department (SED) to the Department of Health. PEF asserts that professional titles should be established and regulated by independent professional boards of peers under SED, which is insulated from gubernatorial influence.   
Both houses also support funding to open 1,000 inpatient psychiatric beds, part of a multi-year plan to increase operational capacity at mental health facilities. The proposal would add 850 currently offline inpatient psychiatric beds at public hospitals and 150 new state-operated inpatient beds.   
Bringing these beds online is critical to meet the demands of a mental health crisis and PEF asserts that taxpayer dollars should be directed to expanding capacity at state-operated facilities.  
The Assembly includes children's beds in the legislation and allocates $5 million to hire mental health professionals at 12 addiction treatment centers. The Senate adds an initiative to expand addiction services for people with mental health needs and disabilities and modifies the language to include reporting requirements to notify the legislature before residential, community, and state-operated beds are opened.  
PEF continues to fight for increased Office of Mental Health (OMH) funding and to combat the shuttering of Office for People With Developmental Disabilities (OPWDD) facilities, especially in the wake of nine recently announced closures.   
Both houses also dedicated significant additional funding to support SUNY hospitals, which are facing economic uncertainty. 
"PEF is thankful to both houses for these proposals and will be working to ensure that the SUNY hospitals get the funding they need to continue to deliver quality health care services in their communities," Spence said. 
The union remains committed to improving the Tier 6 pension plan, including standardizing a 3% employee contribution at 10 years. While these changes were not included in either of the one-house bills, PEF will continue to work to try to get these needed changes included in the final budget agreement, which is expected at the end of this month.