July 28, 2023 — Nearly 60% of PEF members at Canal Corporation (Division 504) ratified their 2022–2027 contract, with a 76% approval rating.  
"We are pleased that more than half our members at Canal Corporation took the time to learn about and vote on their contract, and that of those, more than three-quarters of them voted, 'yes,'" said President Wayne Spence. "Unions give power to the workers and it's great to see members exercise that power." 
The agreement includes 3% increases in each year of the five-year contract and a one-time lump sum bonus of $1,000 for each member upon ratification.   
Click here for the tentative agreement, which now must be ratified by Canal Corp.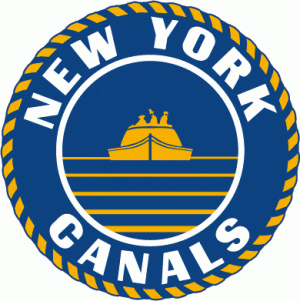 It also includes a significant improvement to the promotional payments system, an increase to navigation season stipend, and the introduction of a water management stipend.   
To address the need for better dental coverage, the agreement includes a change from GHI/Emblem dental coverage to Delta Dental, with no premium share. The deal also includes four weeks of Paid Parental Leave and the ability to convert two extra weeks of sick leave into family leave.  
The agreement does include increases over time to the healthcare premium contributions resulting in 16% for the individual rate and 31% for the family contribution rate by 2026.  
The Canal Corporation contract ran from July 1, 2012, to June 30, 2022, and the new one, if ratified by management, would run through June 30, 2027.  
"Our team was focused on the issues raised by our members in the contract survey, such as wages, parental leave, and dental insurance," said PEF Field Representative and Chief Negotiator Caitlin Janiszewski. "This deal makes tangible progress in those areas."  
Canal Corporation must now approve the contract for it to go into effect.