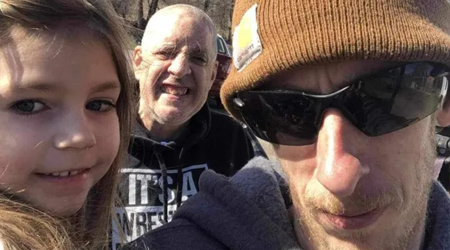 July 28, 2023 — A house fire in Voorheesville, Albany County, on July 8, 2023, took the life of Division 232 member Rebecca Jean "Becky" Monterosso, a vulnerable persons protection specialist in the Call Center at the New York State Justice Center in Delmar. 
Monterosso, 40, Arthur Neander, 35, Emily Neander, 5, and Dale Donato, 64, were killed when a farmhouse on Normanskill Road erupted in flames. Neander's son, Anthony, 15, was able to make it out of the home by jumping out a second-floor window. He was treated for minor cuts and bruises at Albany Medical Center. 
Authorities believe the cause was a fast-moving electrical fire.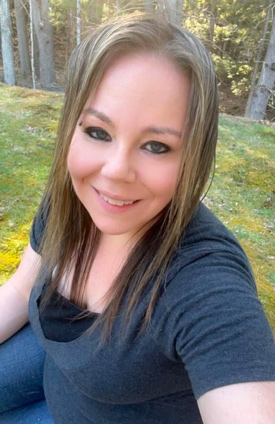 A 2001 graduate of New Lebanon High School in Columbia County, Monterosso is described in her obituary as having a passion for helping people who might be struggling. She worked as a teaching assistant at Berkshire Farm in Canaan, and for other group homes in New York and Massachusetts, before entering state service five years ago. 
Justice Center Executive Director Denise M. Miranda, in an email to staff, stated: 
"Becky, as she was known to her colleagues, joined the Justice Center in 2020. She had a wonderful sense of humor and rose to the challenges of the job. Her colleagues tell me she loved to build with Legos and had a beautiful Lego bouquet that she created on her desk in Delmar. She will be missed by many of her colleagues, and we will keep her friends and family in our thoughts." 
Family and friends started a GoFundMe. PEF members can contribute here. 
In lieu of flowers, the family suggests that people donate to any mental health organization that assists vulnerable people. You can express condolences at ParkerBrosMemorial.com. 
–– Kate Stickles