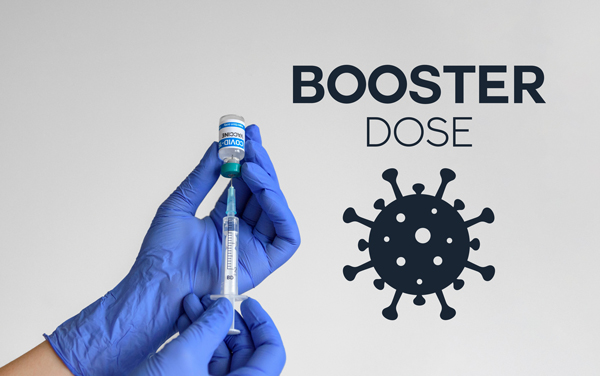 September 27, 2023 — The Food and Drug Administration (FDA) and the Centers for Disease Control (CDC) have both approved and authorized updated COVID-19 booster vaccines from Moderna and Pfizer ahead of the fall and winter virus season.   
PEF members should be aware that there is a policy in place from the Department of Civil Service that allows time off with no charge to accruals for all COVID shots and boosters.  
The legislation was enacted in March 2021. It allows all employees up to four hours of paid leave for receiving the vaccine or any boosters. Travel time, both to and from an employee's worksite, is included in the four-hour allowance. Anything beyond four hours is charged to leave credits.  
This rule does not cover any other vaccination type, including the Seasonal Flu Vaccine. It does; however, include multiple boosters for COVID-19 if needed.  
Employees looking to use this time off will need to request it from their supervisor and may be requested to provide proof the time was used to receive a COVID shot. 
Note: Click here for the full policy bulletin from the Department of Civil Service.